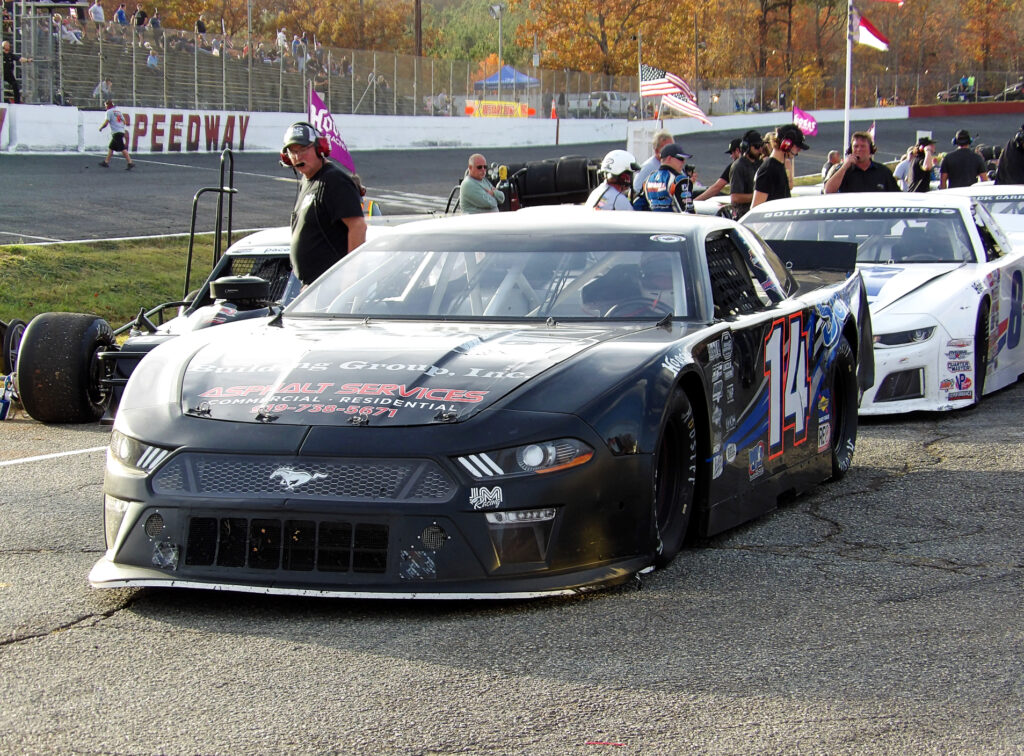 Short track racing legend Freddy Fryar won over 800 races, earning him the moniker "The Beaumont Flyer". And his legacy continues even through to today. Grandson Jared Fryar is a Champion in his own right, and earning it competing against the stiffest Late Model competition in the country on the CARS Tour, becoming the first to earn both the Super Late Model and Late Model Stock Championships, adding to the history of the Fryar name in the ranks of stock car auto racing. He's a driver that's also proved his versatility, competing in Touring Modified races in both the NASCAR Whelen Modified Series and the SMART Modified Tour.
But what we think stands out the most about Jared Fryar has been his overall consistency. In 2021, Jared Fryar ran all 13 races, garnering 10 top ten finishes including eight top fives. And this year running a partial schedule of just 7 races, Fryar and his Jimmy Mooring owned # 14 machine came into the final race of the 2022 CARS Tour season at Caraway Speedway with 4 top ten finishes including 2 top fives in just 6 races.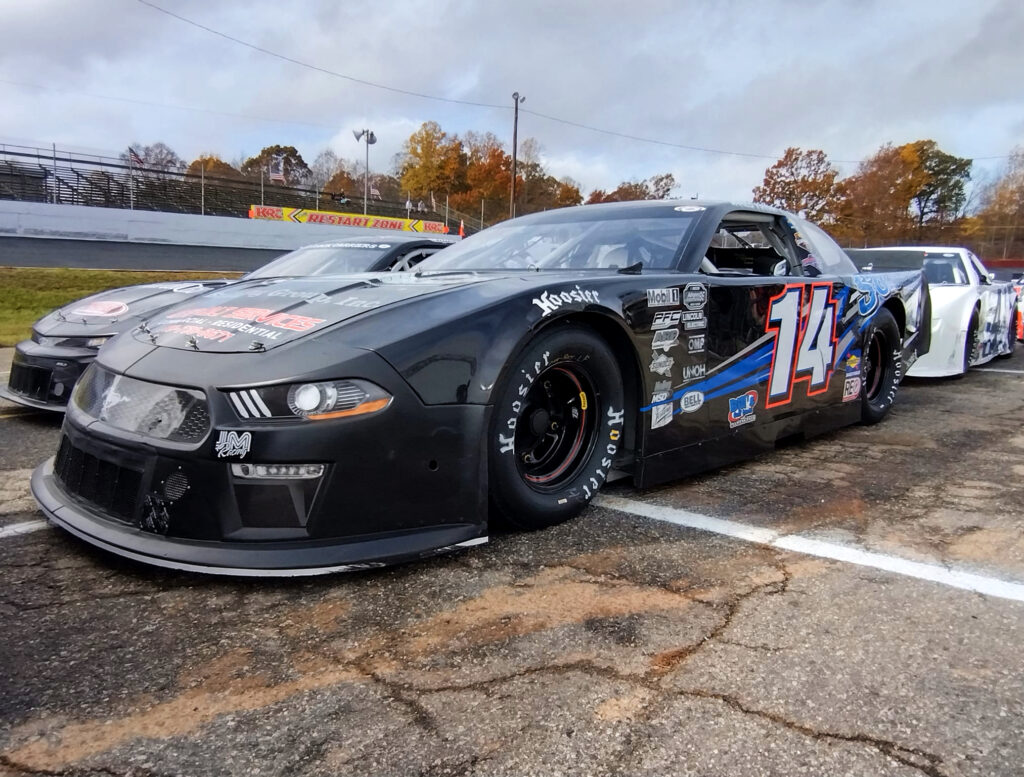 And as fate often does as the odds started to stack up, Jared Fryar and his team were ready to capture the moment, hoping lucky seven was going to pay off as they put together an amazing run, taking the first win of the 2022 season, and the third of Jared Fryar's career on the CARS Tour.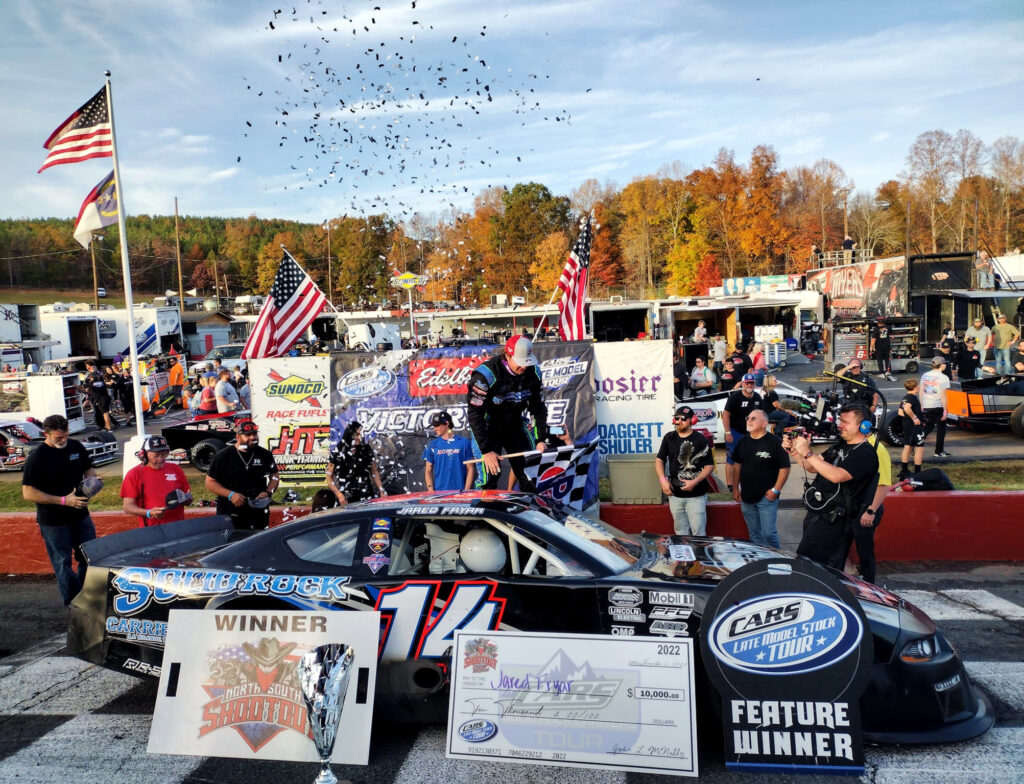 And it couldn't have come at a better time for Jared Fryar. You always look to end any season with momentum you can use to start the next season, but Fryar will also be looking to add to the momentum heading into the next stage of his racing career. He's been the learning rookie, and he's become the talented consistent competitor. But now he has emerged as the seasoned veteran winner at the prime of his career.